Becoming a partner with AgentsHouse is simple and easy!
Here at Agentshouse, our goal is creating better business for you. By getting appointed, you can feel at ease knowing that when we partner with your agency, the relationship is more than just business, it is a friendship. Respect and honesty go a long way to forge long lasting partnerships.
Please click the link below to get started!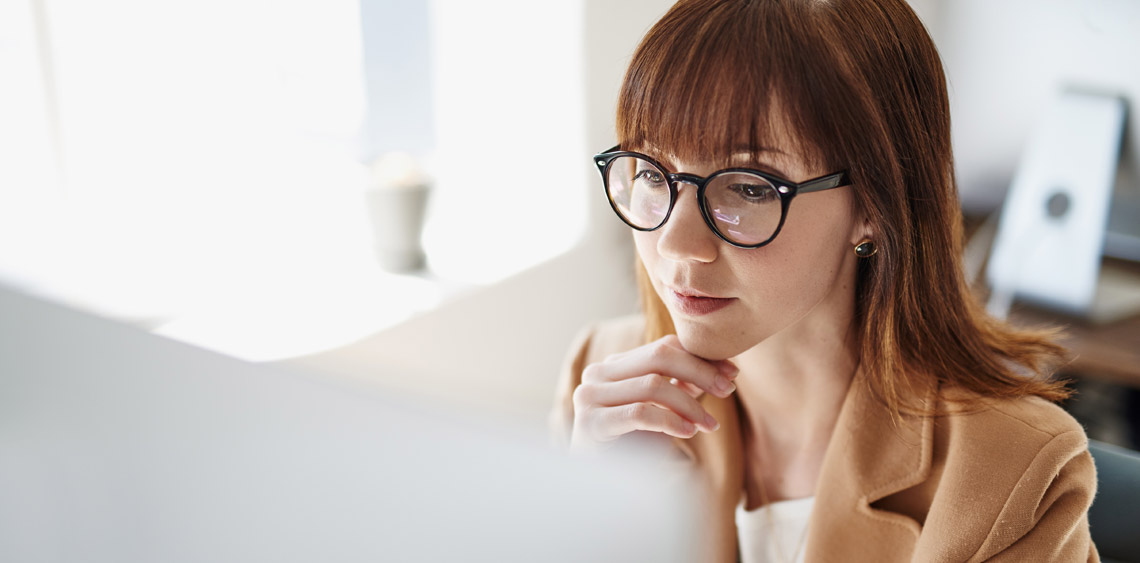 If you have any additional questions about our partnership programs, please contact us using the form below.