Becoming a partner with AgentsHouse is a straightforward and rewarding journey!
At AgentsHouse, we're driven by more than just transactions. Our mission is to empower your business, providing the tools and support to help you thrive in the competitive insurance industry. As our partner, you're more than just a collaborator – you're a valued member of our professional family.
In our partnership, we prioritize respect and honesty, believing that these values are the cornerstone of a fruitful and enduring relationship. We're committed to walking alongside you, offering our experience and expertise to help navigate the challenges and seize the opportunities in the dynamic world of transportation insurance.
Ready to elevate your business to new heights? Click the link below to begin your partnership journey with AgentsHouse!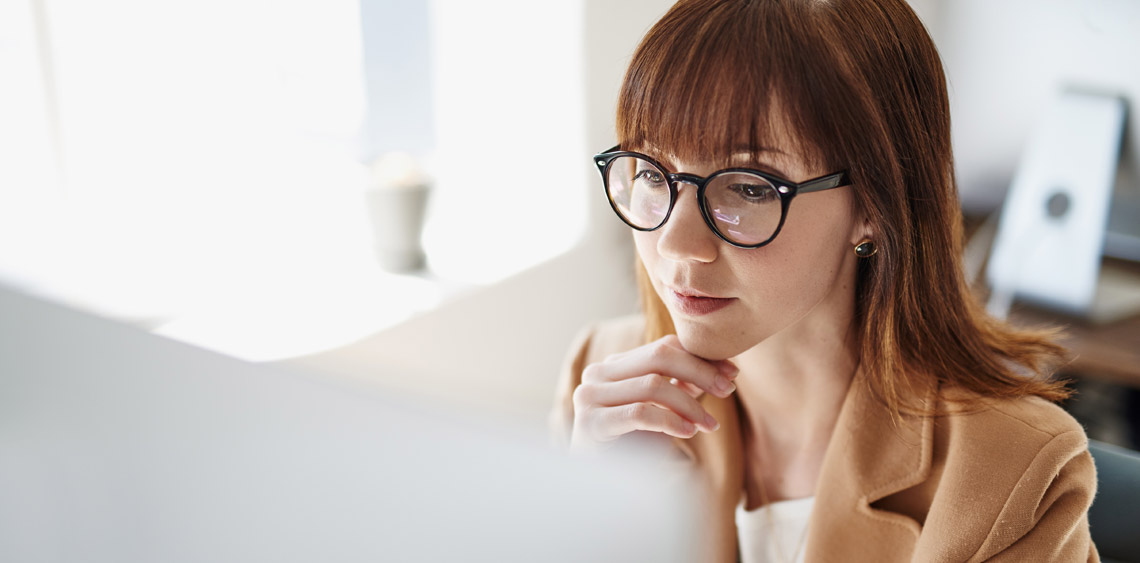 If you have any additional questions about our partnership programs, please contact us using the form below.