Have a question or need more information about our services? We're here to help. Get in touch with our team using any of the following methods:
17W045 Hodges Road
Oakbrook Terrace, IL 60181
Phone: 855.877.7272
Email: info@agentshouse.com
Hours of Operation:

| | |
| --- | --- |
| Sunday | Closed |
| Monday | 9 AM–5 PM |
| Tuesday | 9 AM–5 PM |
| Wednesday | 9 AM–5 PM |
| Thursday | 9 AM–5 PM |
| Friday | 9 AM–5 PM |
| Saturday | Closed |
We value your questions and comments. A member of our team will get back to you as soon as possible. Thank you for your interest in AgentsHouse!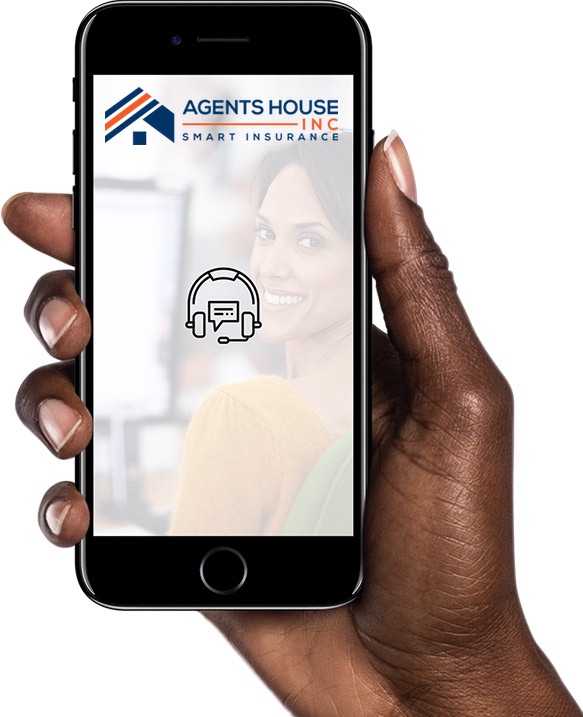 FREQUENTLY ASKED QUESTIONS
AgentsHouse Inc. is a General Agency exclusively responsible for distributing the benefits programs of the Truck Owners Association to the transportation industry, all via our approved agencies.
The Truck Owners Association, or TOA, is an association based in Illinois that links participants in the transportation industry across the nation. TOA offers benefits programs inclusive of various advantages. These programs' coverage benefits are endorsed and underwritten by multiple insurance companies.
Physical Damage insurance is a type of auto insurance that covers damage to your vehicle due to an event like a collision, fire, theft, or vandalism.
Non-Trucking Liability insurance provides coverage for your vehicle when it's not being used for business purposes, like when your drivers are off-duty.
Occupational Accident insurance provides coverage for on-the-job injuries or death for 1099 contractors in the transportation industry.
Contingent liability coverage is a benefit aimed at safeguarding participating companies in scenarios where a driver, who has occupational accident coverage and has signed an independent contractor agreement, lodges a workers' compensation claim identifying as an employee. This coverage offers the company legal representation in the ensuing workers' compensation case, and it provides indemnification for the company if authorities deem that the driver was indeed an employee eligible for workers' compensation.