 Serving Agents Nationally
We are dedicated to our retail partners success. We provide access to insurance products that will help your business be more profitable. By providing technology and automated billing options, we will take that off of your plate and you can focus on your customer relationship.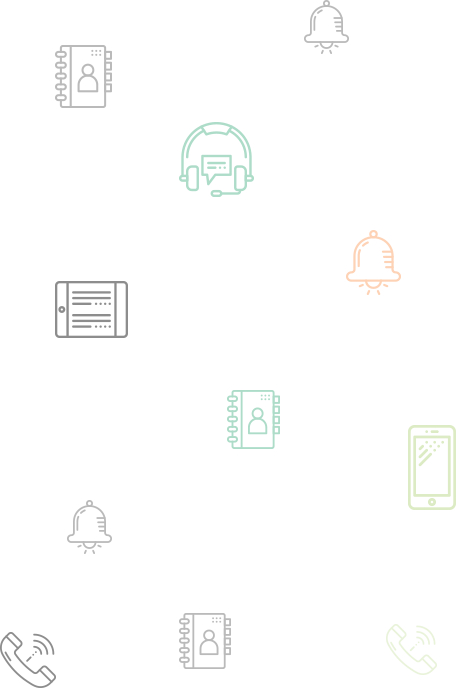 real people. real solutions.
When we partner with your agency, the relationship is more than just business, it is friendship, Respect and honesty go a long way to forge lasting partnerships.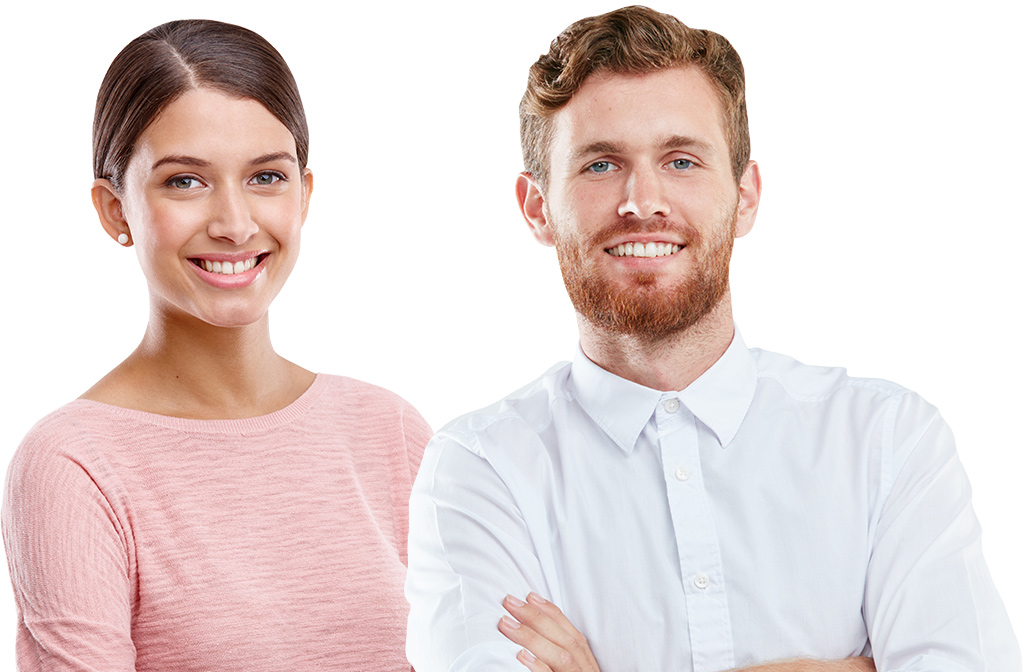 A Partner You Can Rely on